Linden at Parkside
Richmond, VA
In January 2020, Linden Property Group acquired Linden at Parkside, a 156-unit garden style townhome community located in Henrico, Virginia. Since purchasing the property, Linden successfully repositioned the community from Class C to Class B through apartment renovations, common area additions, building system improvements, and landscaping enhancements. Implementing best-in-class property management has proved effective as economic occupancy increased from 86.3% to 93.5% within 24 months without displacing long-term residents. Throughout the pandemic, the on-site team proactively enrolled residents into rental assistance programs, collecting $275,000 in rental relief funds and limiting bad debt write-offs to 1.3% of scheduled revenue. Linden at Parkside is conveniently located within 3 miles of both Interstate 95 & 64 providing access to strong workforce housing employment drivers throughout the Richmond MSA.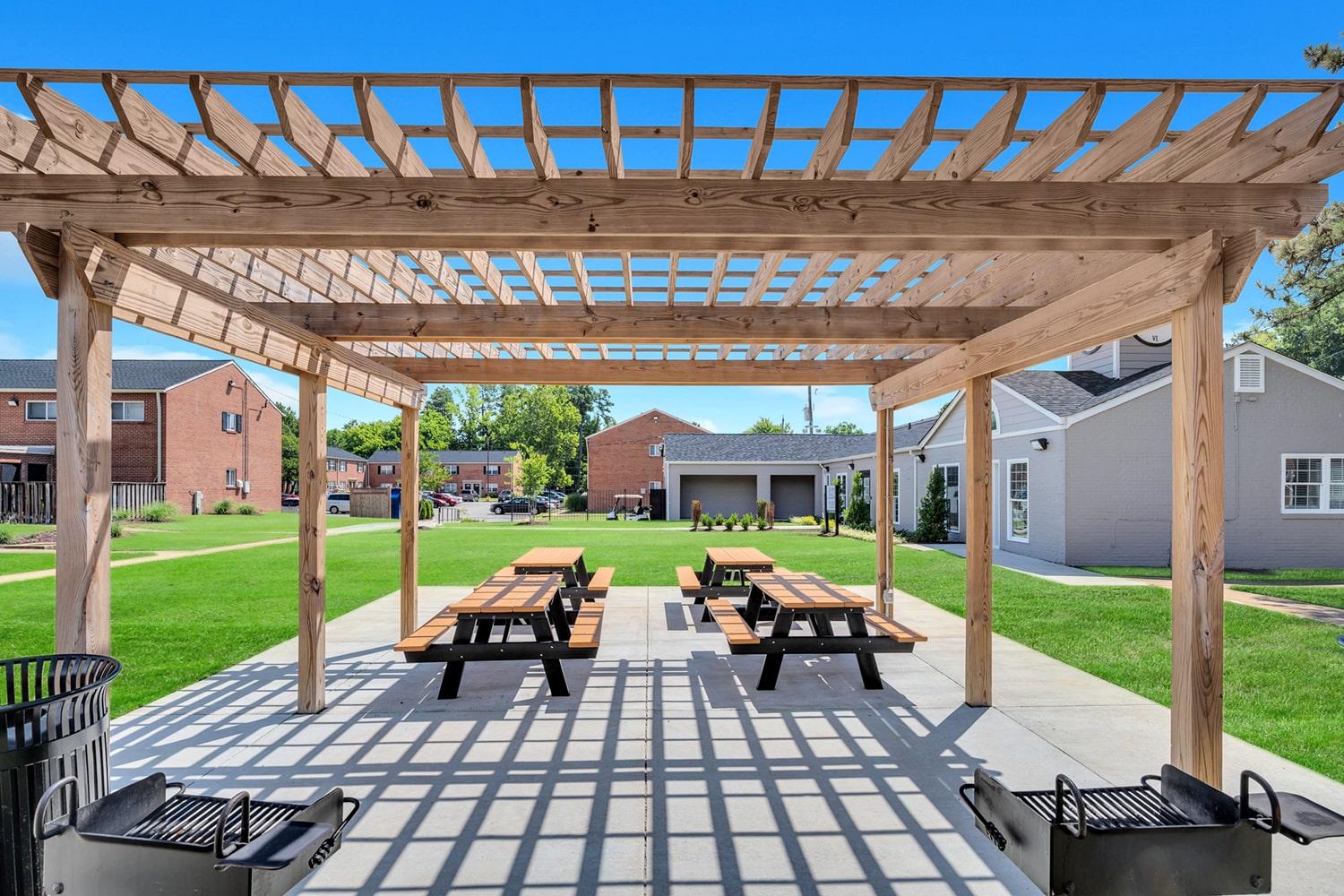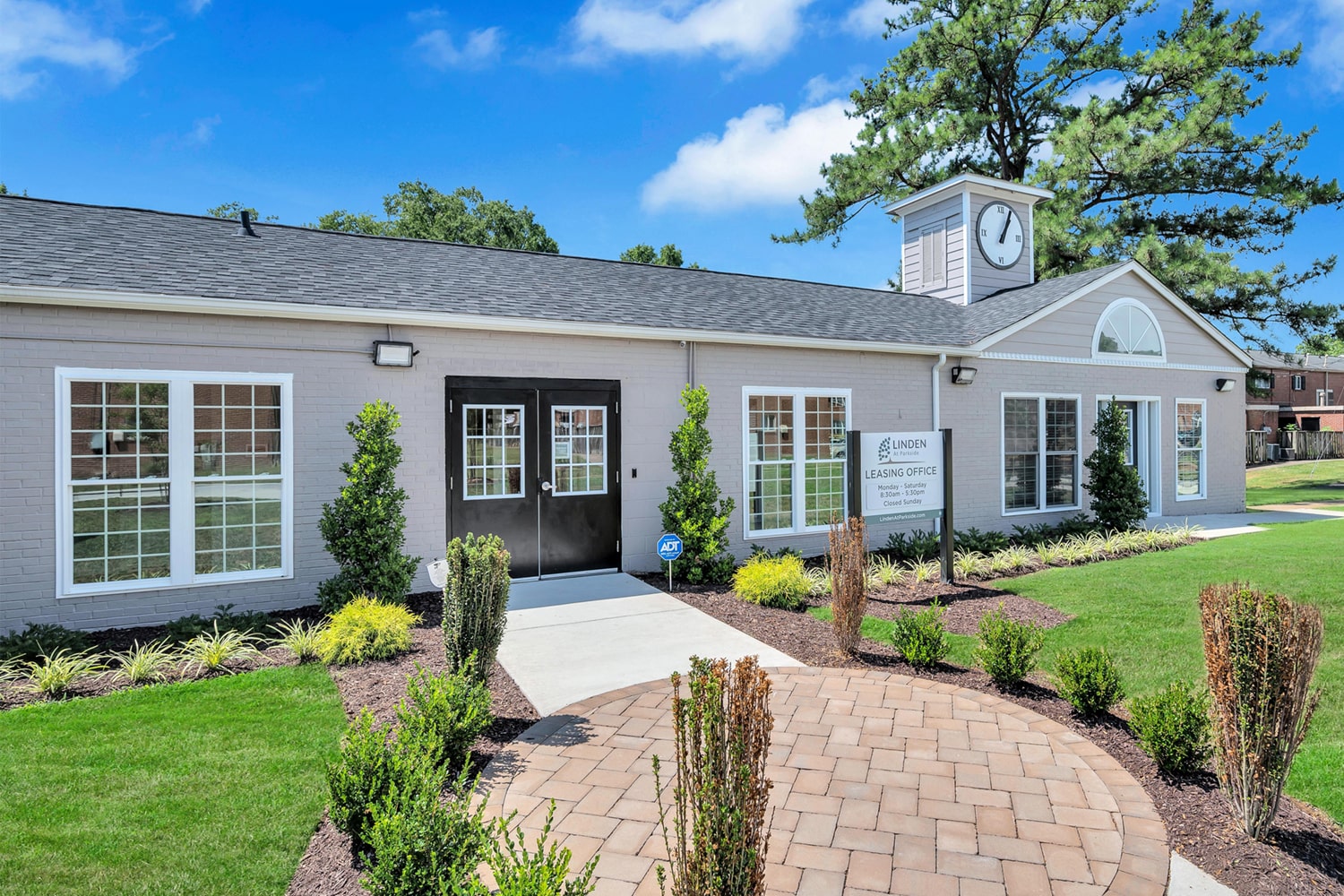 before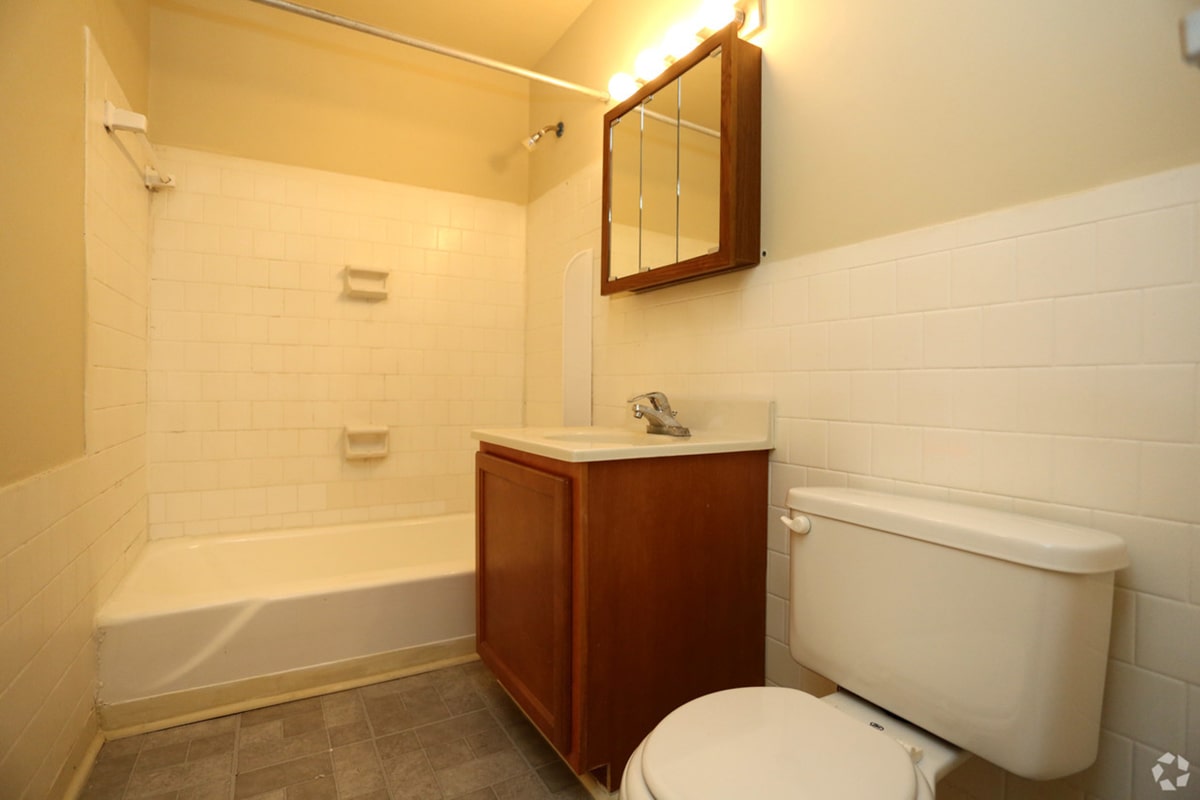 after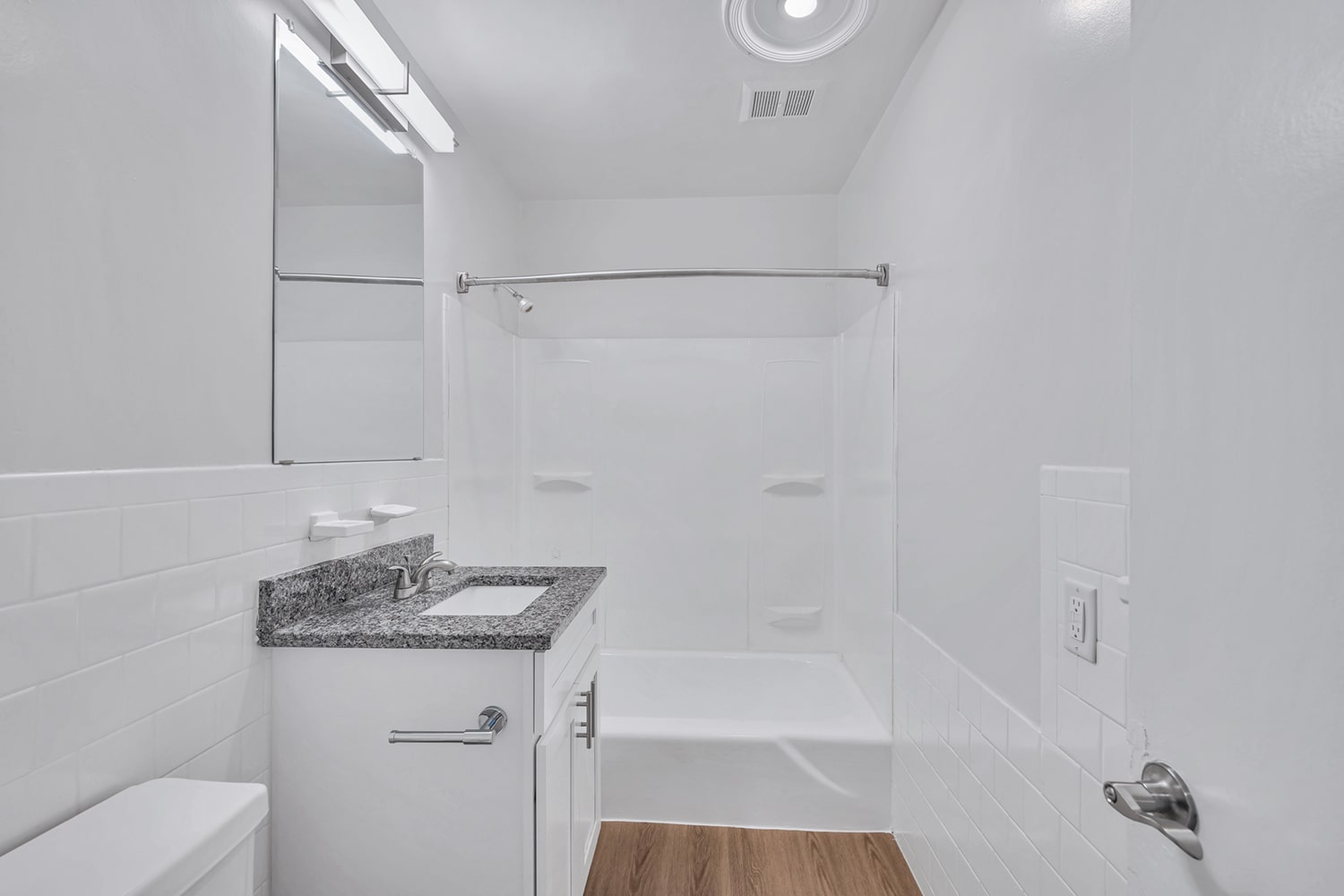 before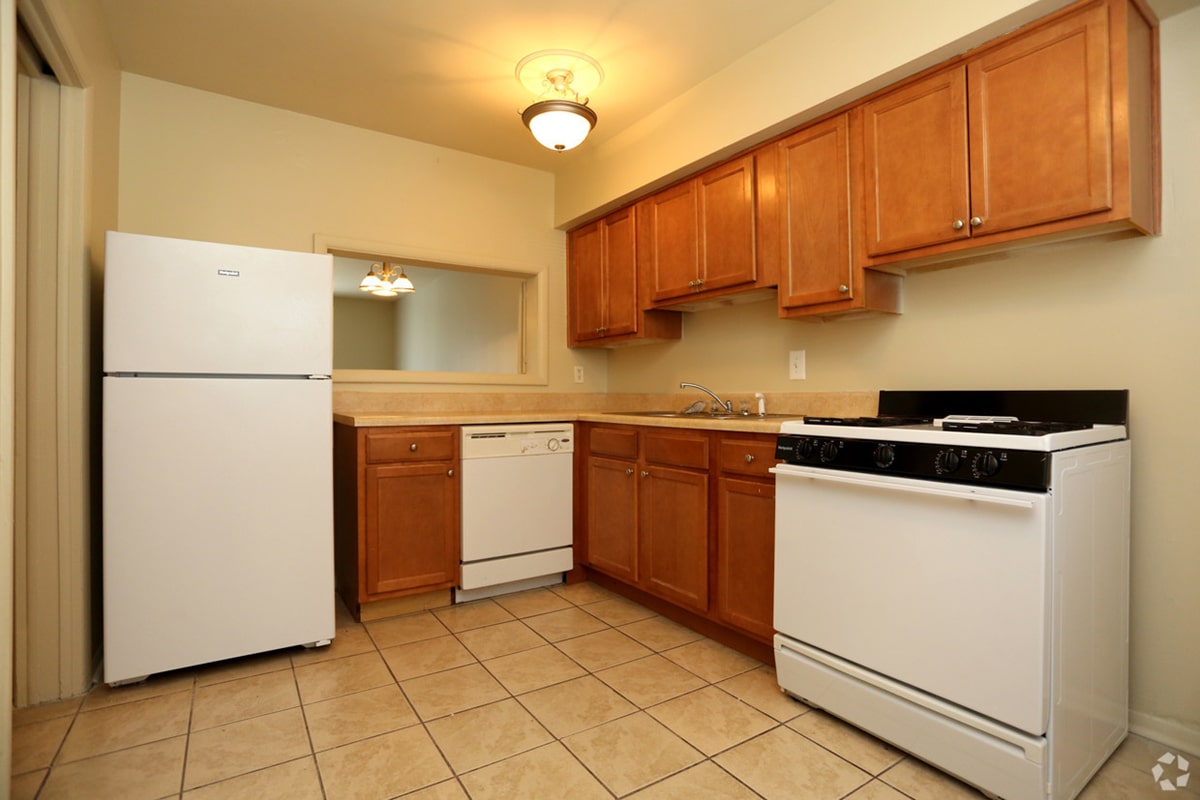 after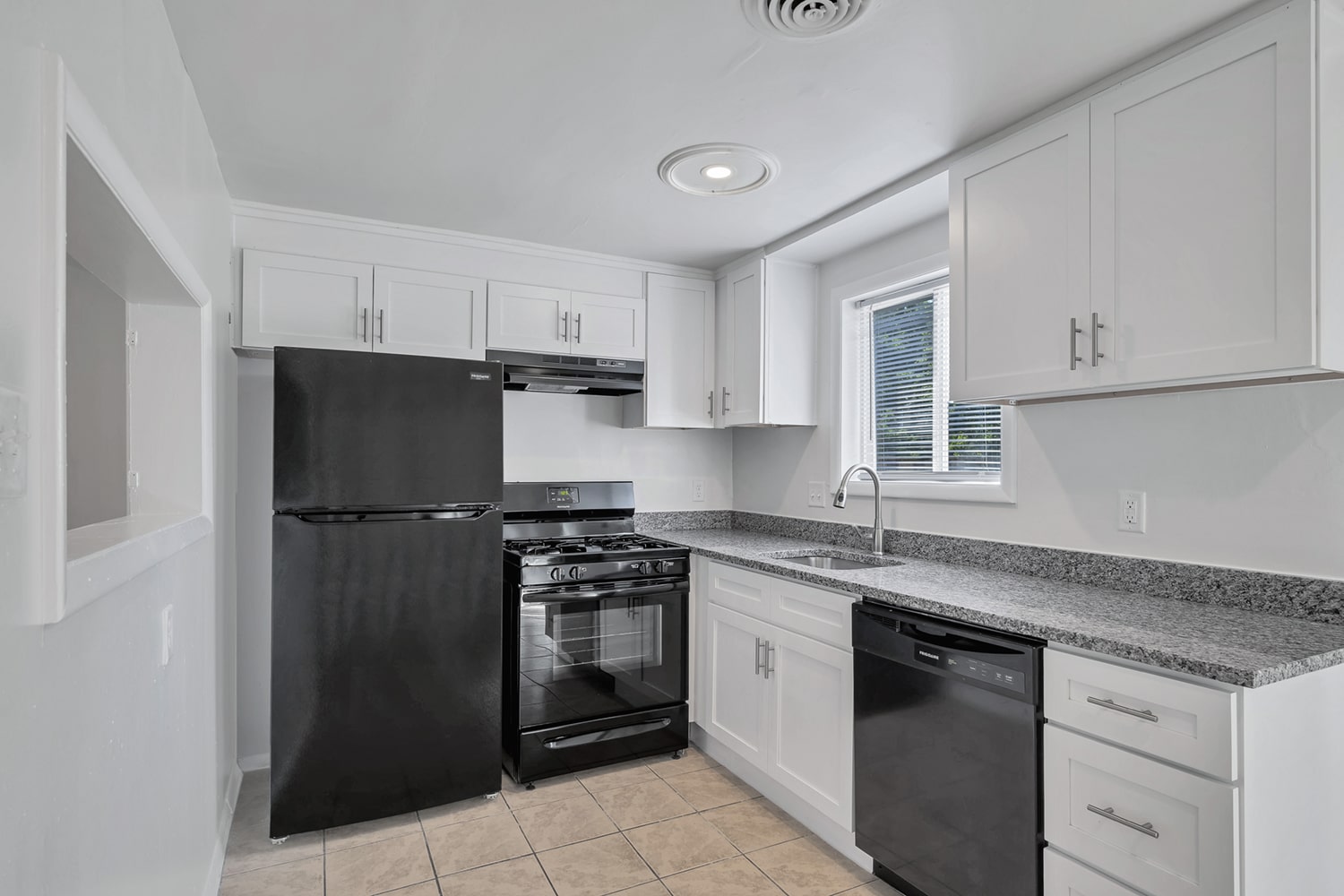 Key Metrics
Returned 47% of initial equity upon refinance in 2Q22
Stabilized Cash-on-Cash of 12.24% (pre-refinance)
Nearby Employers / Employment Nodes
Henrico High School – 0.5 miles
Amazon Robotics Center – 1.5 miles
Virginia Union University – 3.5 miles
Virginia Commonwealth University – 4.7 miles
Medical College of Virginia – 5.2 miles
Virginia State Capitol – 5.5 miles
Glen Allen, Virginia – 6.7 miles
Richmond International Airport – 11.6 miles
Capital Improvements
Exterior and Common Area Improvements:
Added new clubhouse, grilling stations, pergola seating area, and dog park
Repaved parking lots & sidewalks and replaced roofs
Refreshed landscaping & added new signage
Unit Renovations:
Fully renovated kitchens & bathrooms
New lighting, paint, hardware, and accessories throughout unit
New flooring in bedrooms and bathrooms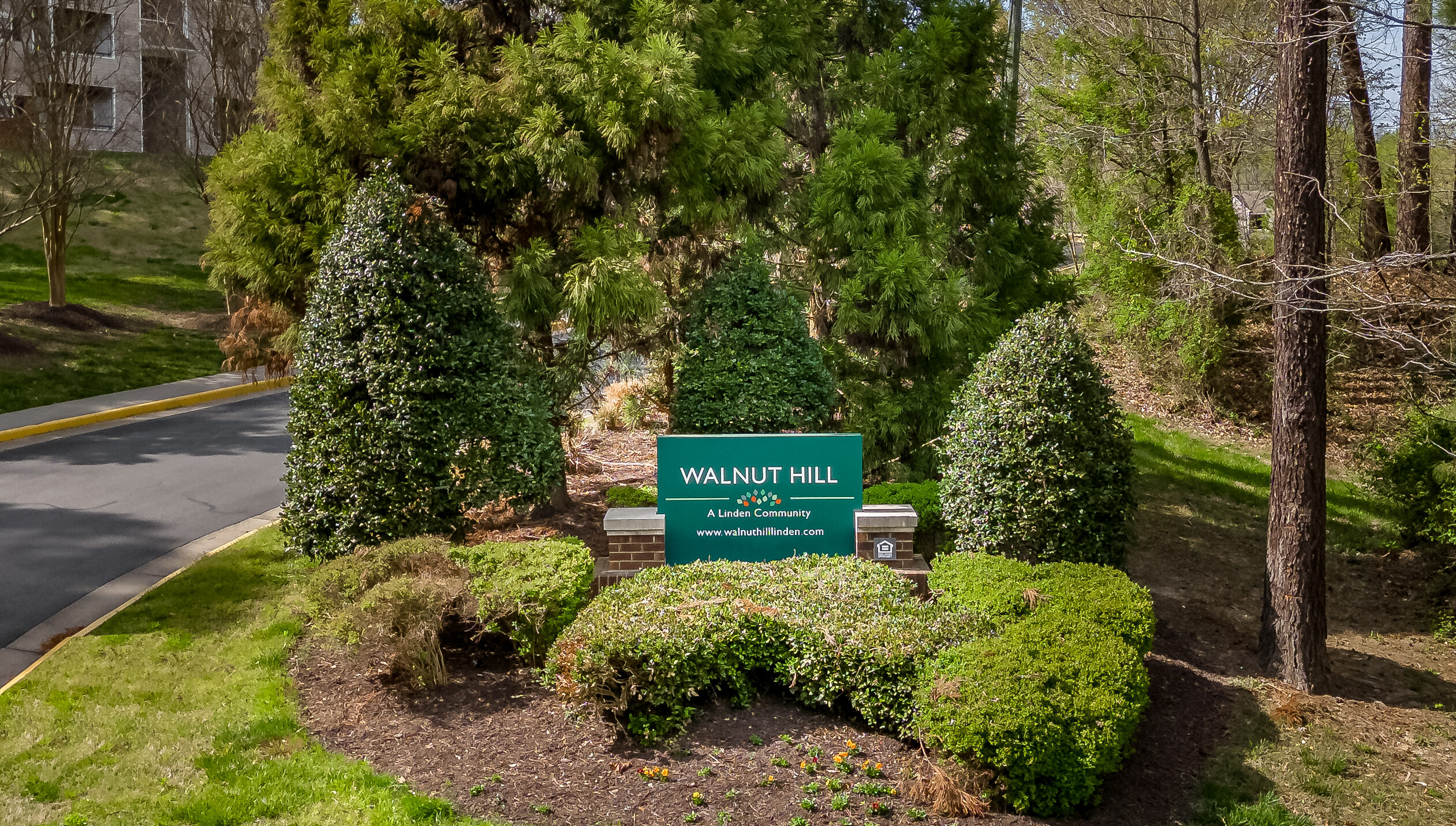 Walnut Hill, a Linden Community
Petersburg, VA
In April 2021, Linden Property Group acquired Walnut Hill, a 168-unit affordable (LIHTC) apartment community located in Petersburg, Virginia. Since acquisition, Linden has stabilized occupancy above 95% and reduced economic vacancy from 17% of income to 5%. Throughout the pandemic, the property management team collected $300,000 in rental relief funds while significantly improving operational efficiencies. Instituting community-wide resident events including July 4th pool parties and back to school events have further enhanced the resident living experience. Within 14 months of ownership, Linden increased the implied value of the property by over 40% while implementing a robust apartment renovation strategy. The implied property value will continue to appreciate as apartments are renovated and the affordability restrictions near their expiration in 2033. Walnut Hill is conveniently located within 3 miles of both Interstate 95 & 85 providing access to major transportation nodes across Central Virginia.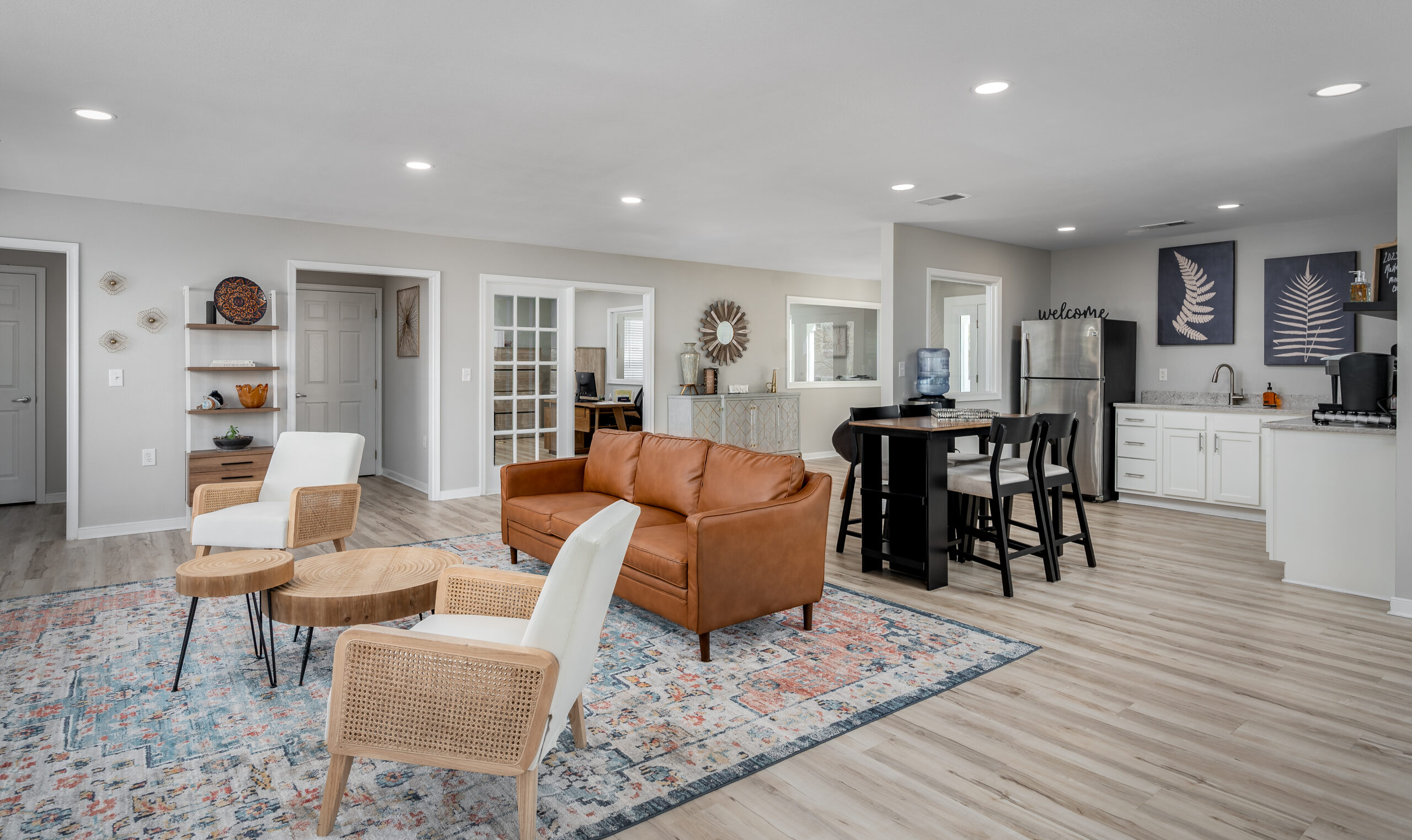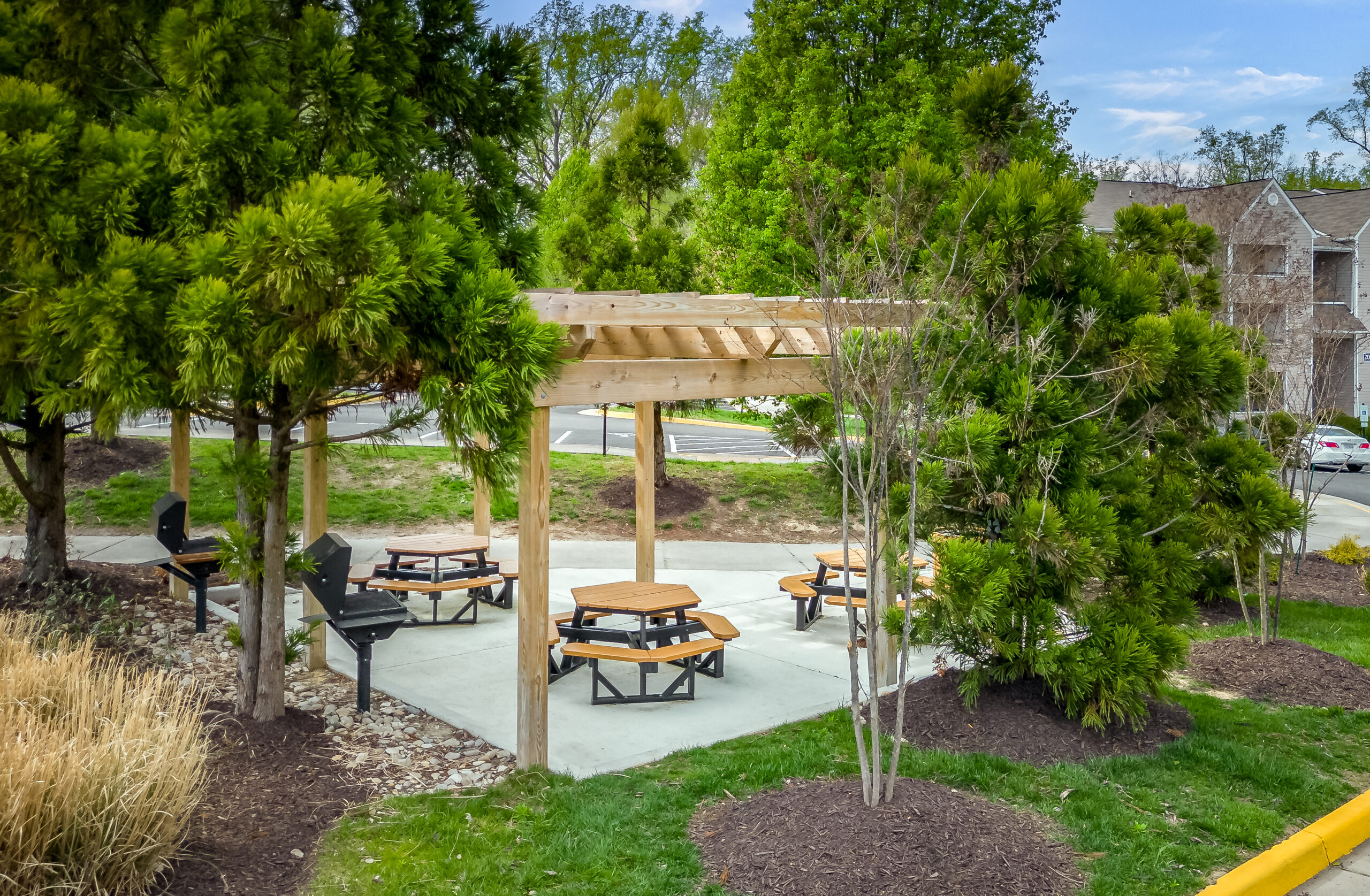 before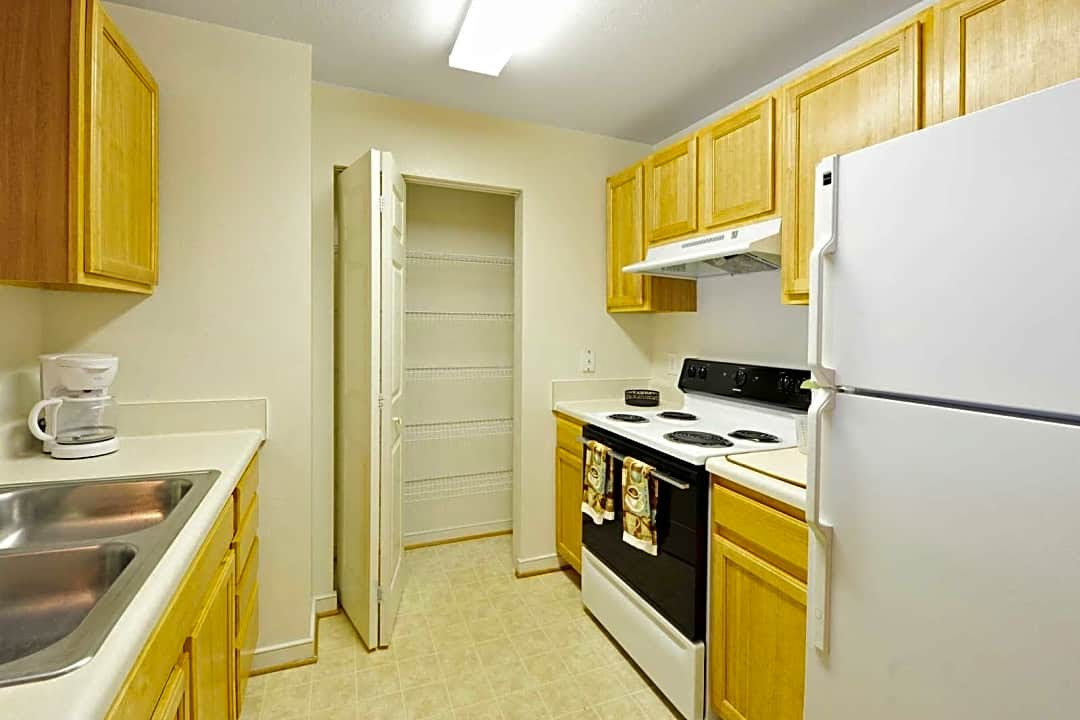 after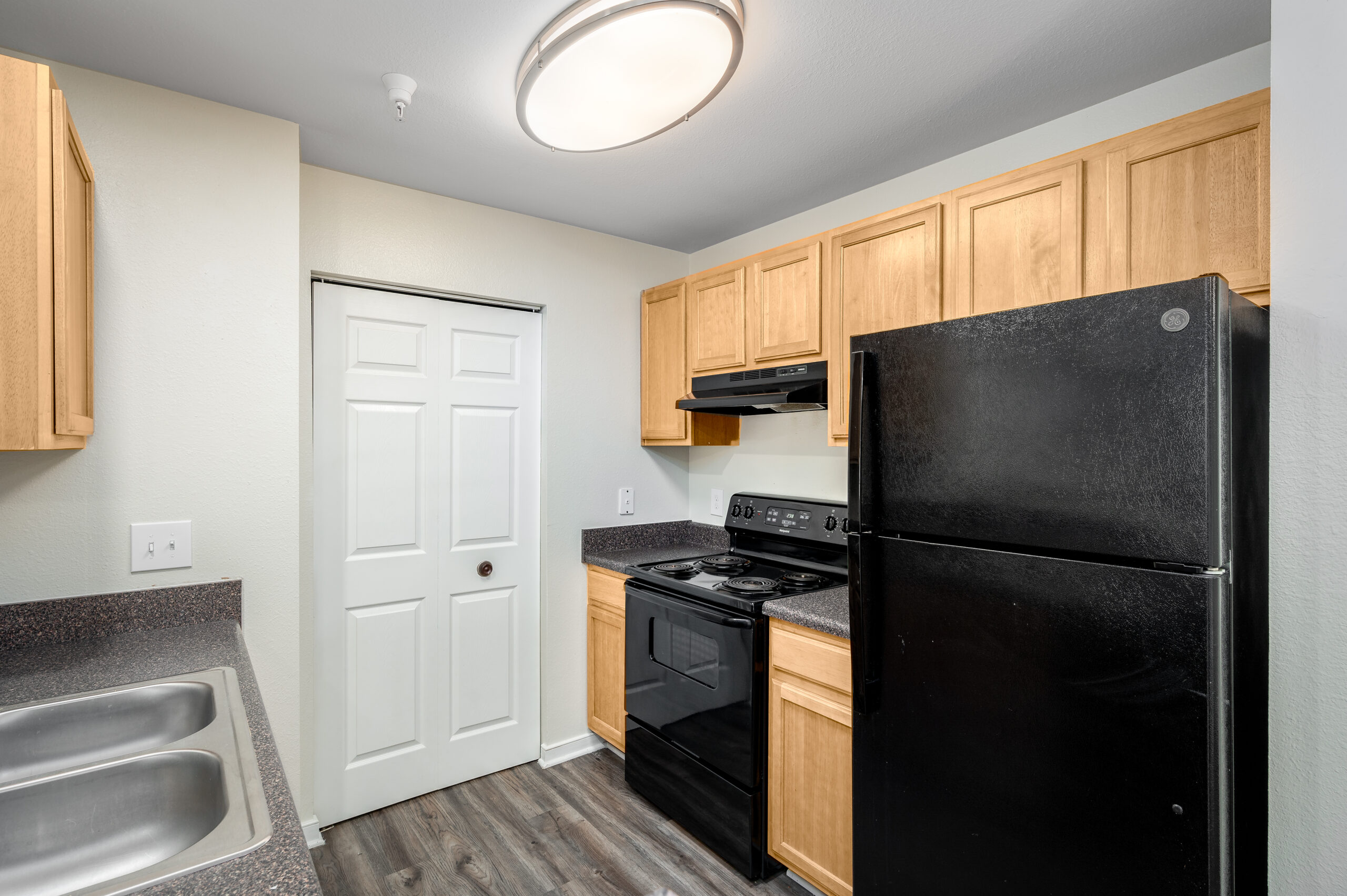 before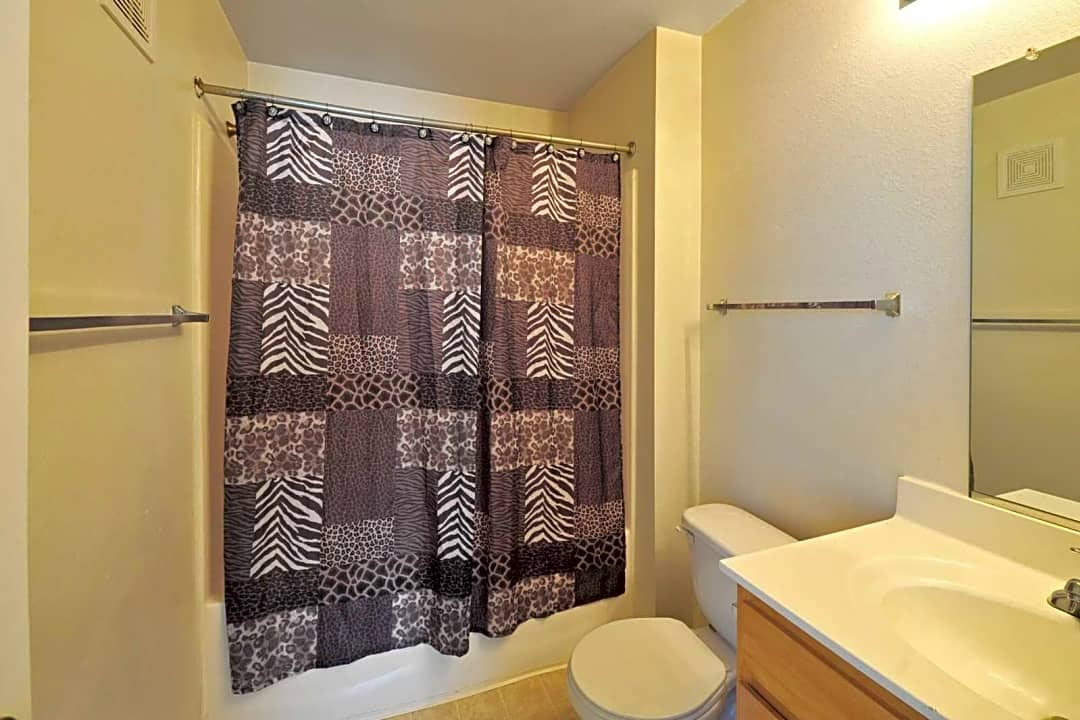 after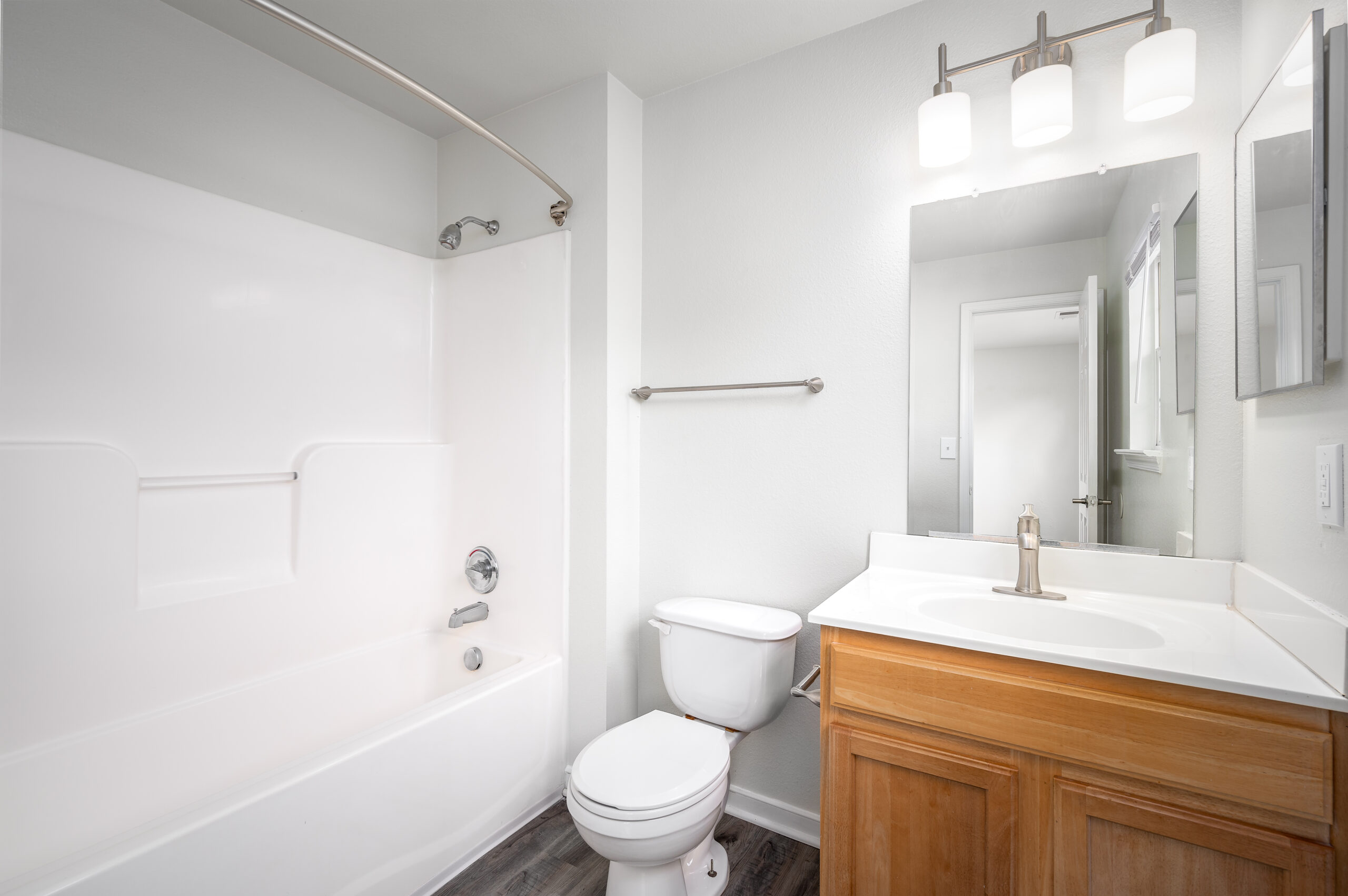 before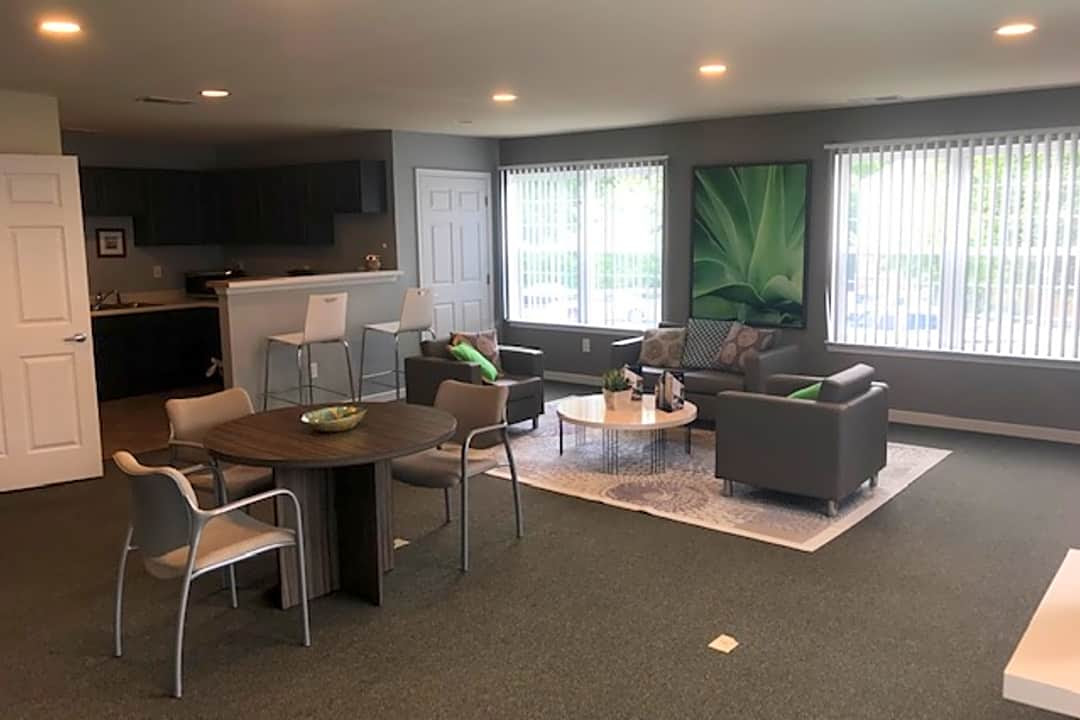 after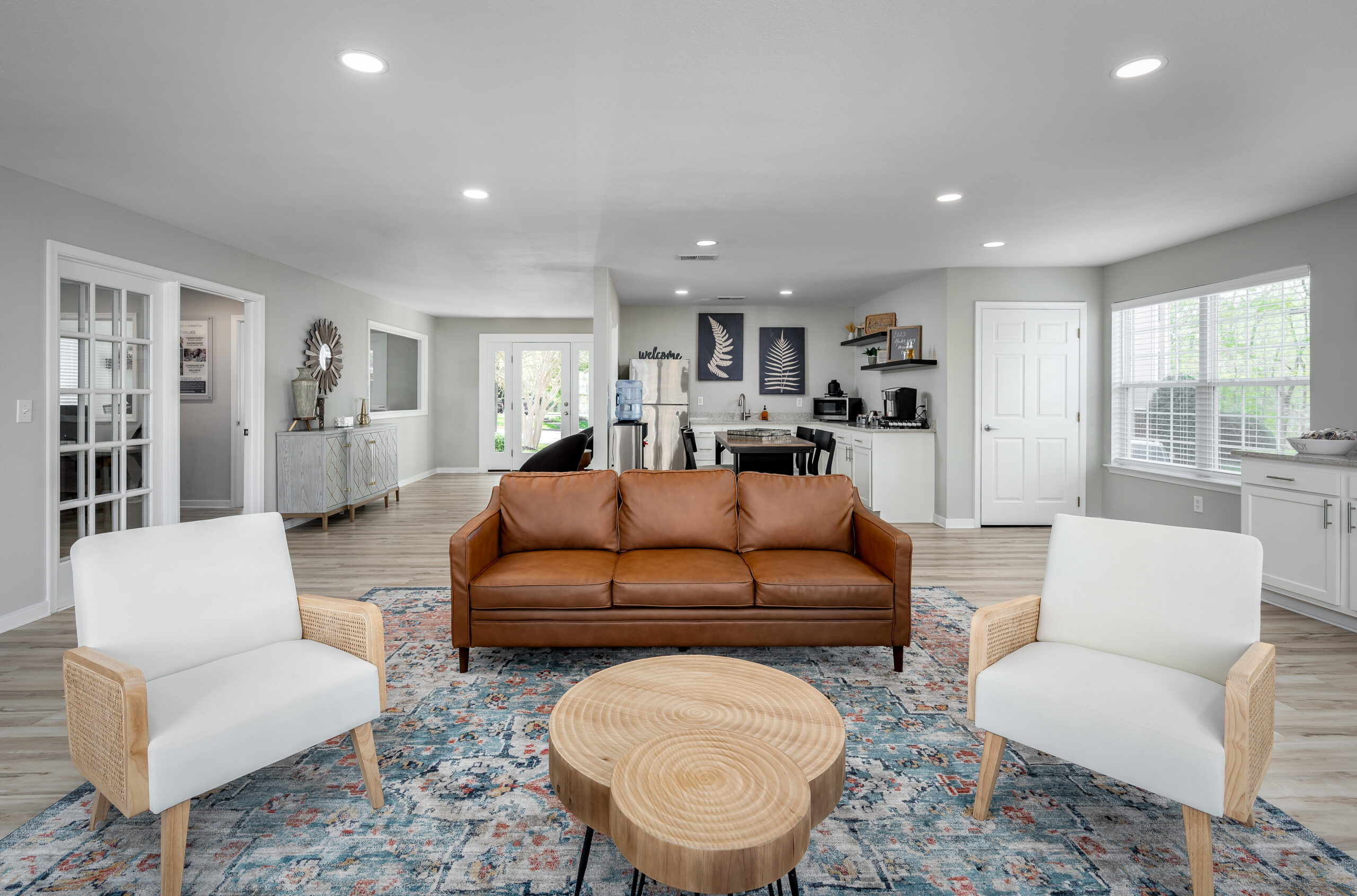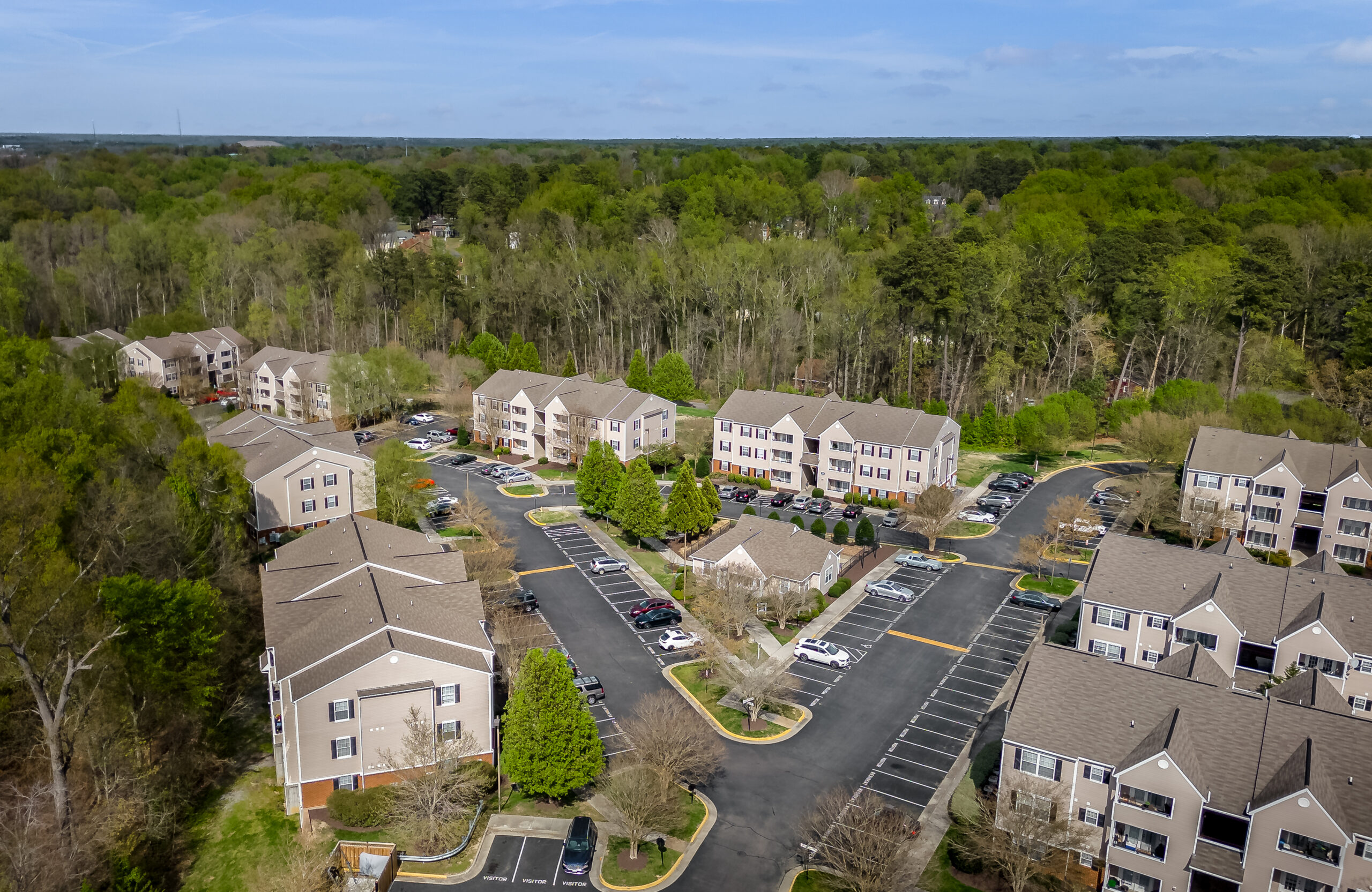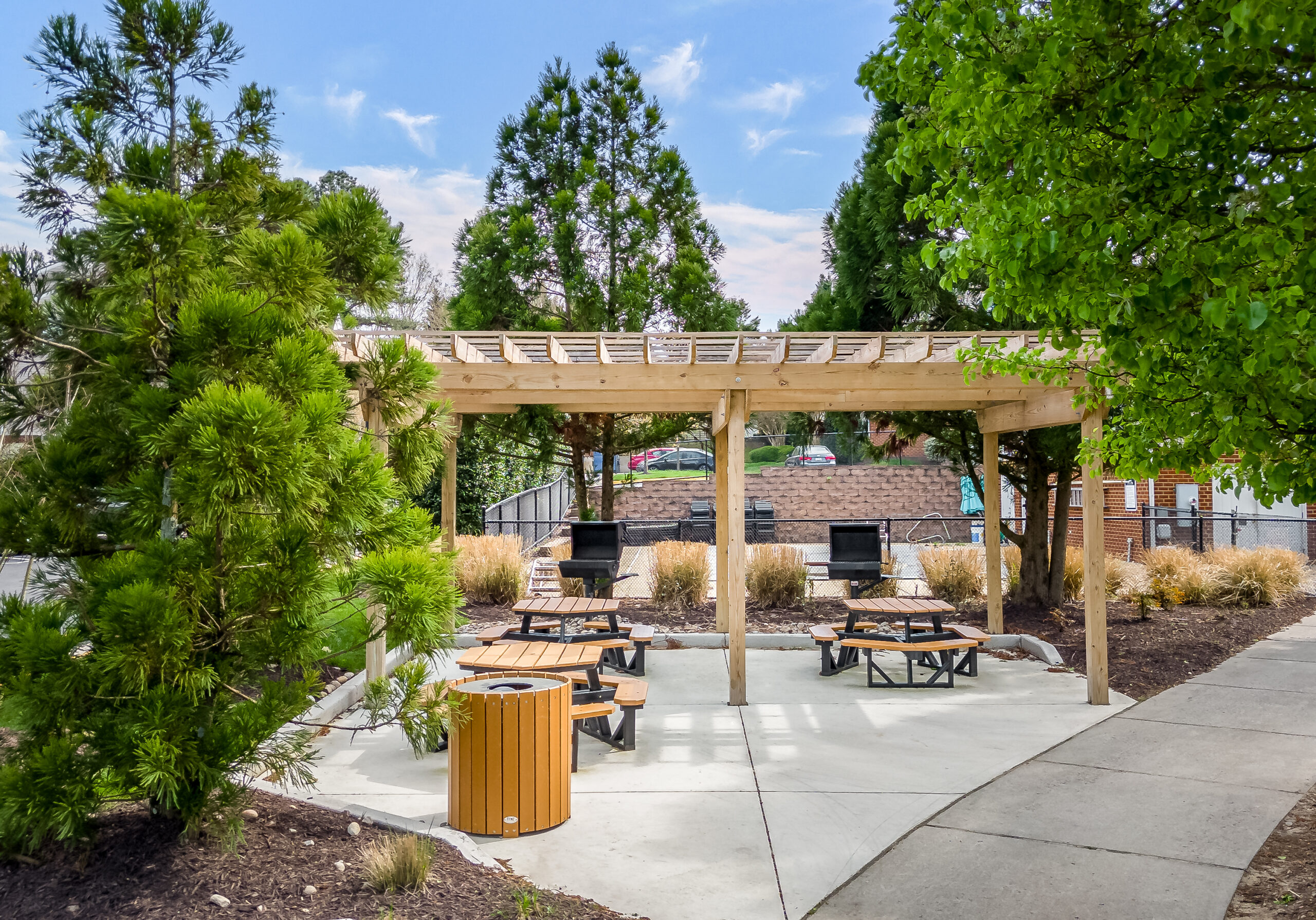 Key Metrics
Stabilized Cash-on-Cash of 14.61%
Nearby Employers / Employment Nodes
Petersburg High School – 1.3 miles
Virginia State University – 2.6 miles
Southside Regional Medical Center – 3.6 miles
Central State Hospital – 4.2 miles
Southpark Mall Retail Complex – 4.2 miles
Fort Lee Military Base – 6.0 miles
Amazon Fulfillment Center – 7.0 miles
Walmart Distribution Center – 8.7 miles
Capital Improvements
Service Improvements:
Increased office hours
Added new resident service events
Improved quality of on-site leasing & maintenance staff
Exterior and Common Area Improvements:
Added new grilling stations, pergola seating, pool refresh, and a renovated clubhouse
Repaved parking lots & sidewalks and pressure washed buildings
Refreshed landscaping & added new signage
Unit Renovations:
Fully renovated kitchens & bathrooms
New lighting, paint, hardware, and accessories throughout unit
New carpet flooring in bedrooms